Albuquerque Skies Live!
Views of Downtown Albuquerque 24/7.
Watch Downtown Albuquerque skies 24/7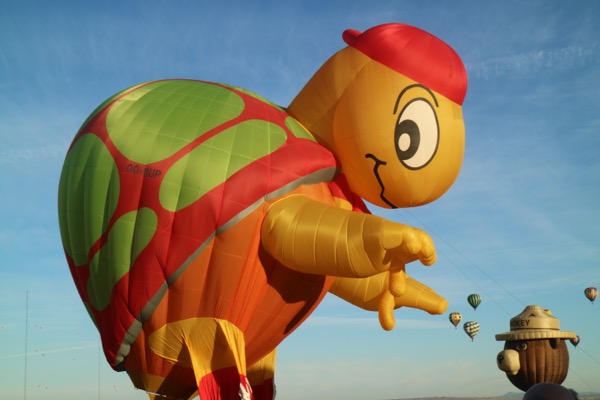 Balloon Fiesta - October 1-9, 2016
Watch the world's most photographed event right here!
For the first time, a stationery camera is available to the web, overlooking the Albuquerque skyline, just in time for the Albuquerque Balloon Fiesta! This camera is not mounted on a helicopter or attached to a news agency. It will not stop overlooking the beautiful Albuquerque Skyline after the balloons fly. It may catch some close encounters. It may capture hundreds of balloons in a single frame. We won't know until it goes live. Who's excited?